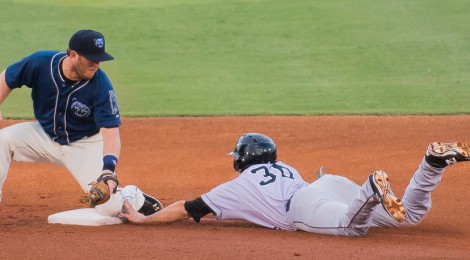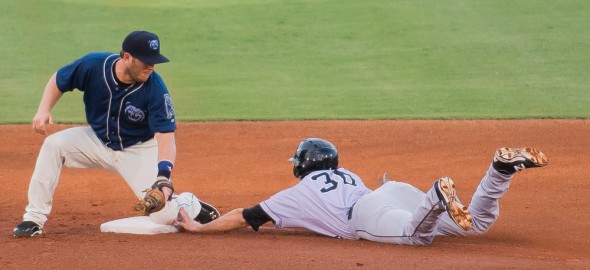 My website is getting a facelift.  In fact, the new site is already being populated with new photographs.
My first set of photos are basically dedicated to the Mobile BayBears home games, but hope to get all of my photos over soon and then have this site directed to the new site.  However, for now, you can go to the new site by clicking on the following link:  vpbowers.smugmug.com
Also, check out my photos from the past weekend.  I was at Barber Motorsport Park for the Triumph Superbike Classic.  Got some great shots of the Monster Freestyle Motocross team.