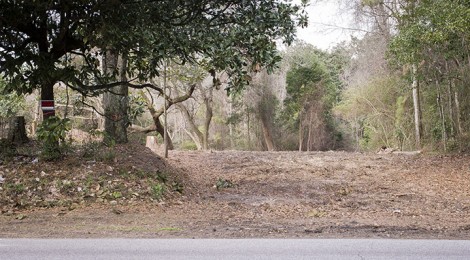 There is a new motorcycle dealership coming to Mobile, AL.  I had the pleasure of recording this for the owner and thought you might like to see it as well.
The plans the owner has for this place are going to be awesome.  Plus the bikes…well, now there's a choice.
Can't wait…
pb
Click on the media player below to see a short video of the location of Rosie's 1901 Garage & Trading Post.