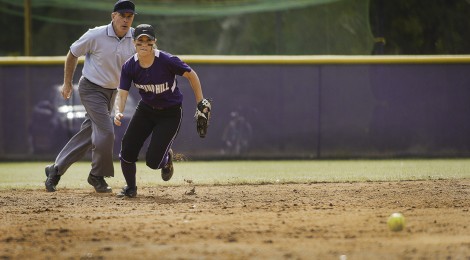 Yesterday, it was Spring Hill College Mens Baseball…today, photographed the first scrimmage game of the Lady Badgers Softball Team.
The team officially begins he season next weekend in Mobile on the Spring Hill Campus.
Photos below are of #20 Caroline Sagrera, pitcher and #2 Shea Blanchard, shortstop.
Click on the images below for a larger view.