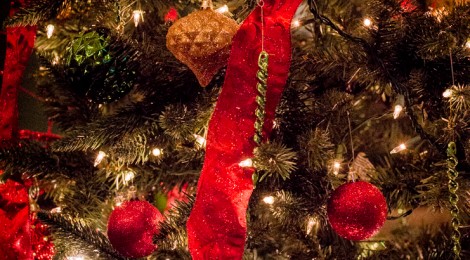 Sorry it has taken me a while to get this edited.  This is Part 1 and has over 30 photos in this album.
The photos are not a good as I would like, but I like using natural light and sometimes that means shooting in the dark…so to speak.  With the different qualities of light, it makes for an interesting time of photographing and editing.  And while the quality may not be up to my standards, they do what photographs were meant to do…capture the moment.
Thanks to everyone for a great time and the opportunity to capture your moment.
Merry Christmas and a Blessed New Year.
Enjoy…
Click on the photos for a larger view.