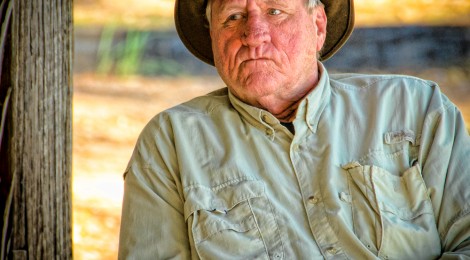 Over the weekend, I had the opportunity to attend a motorcycle rally with a new group of friends.
Although I love the ride to and from the rally, I also enjoy taking photographs of the bikes and the people that ride them.  I hate straight on shots and try to catch people acting naturally and try and capture their honest reactions.
Below is one of my new friends.  This was also my favorite of the weekend.
Enjoy.