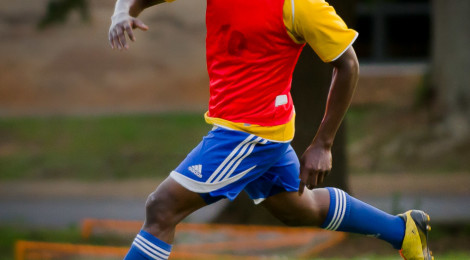 I had the opportunity to photography some exceptional young men this evening as they were preparing for a soccer match on Friday.
This game will pit the best of the best from Mobile County, Alabama against the best of the best from Baldwin County, Alabama.  From what I remember, this is the 7th year this meeting has taken place.
I have never shot soccer before and when I saw the teams holding practice, I couldn't help myself.  I plan on going back Thursday evening and see if I can catch some better photos when the light is a littler brighter.
Enjoy…
Click on the images below for a larger view.