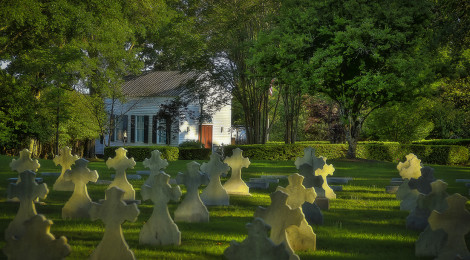 This photo below is from a cemetery located on the campus of Spring Hill College in Mobile, AL.  If you have never visited this campus, you are really missing one of the finer landmarks in the City of Mobile and South Alabama.
I am extremely blessed to live only two blocks away from this campus.  It is not only a treat for the photographer, but there is a peace you feel as you walk around this majestic college.
I will have more photos of this campus posted shortly.  Click on the picture below to view a larger image.
Enjoy…