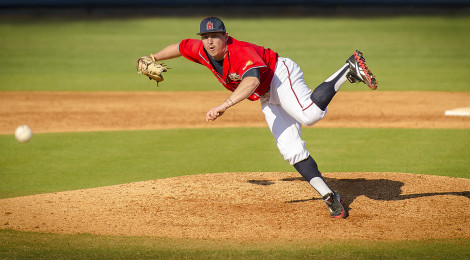 The photos below are for a Photo Blind Crique by Scott Kelby and Peter Read Miller of Sports Illustrated fame.  The photos are from my web site at vpbowers.com
I have picked out 5 of my favorites.  Hopefully, they will be included in the program as I truly need an honest opinion to help direct my work.
All photos were shot with a Nikon D7000 and a Nikon 70-200mm lens at 2.8.  Due to the layout of the baseball fields, I was not always allowed to be down on ground level…simply working with what was available.  I have been shooting sports for the past 5 months.
Thanks and look forward to seeing the finished training film.
For those who want to improve on every aspect of your photography, do as I did, join NAPP and Kelby Training.  100% Available….100% of the time.  Just click on the links below:
2.  National Association of Photoshop Professionals (NAPP)