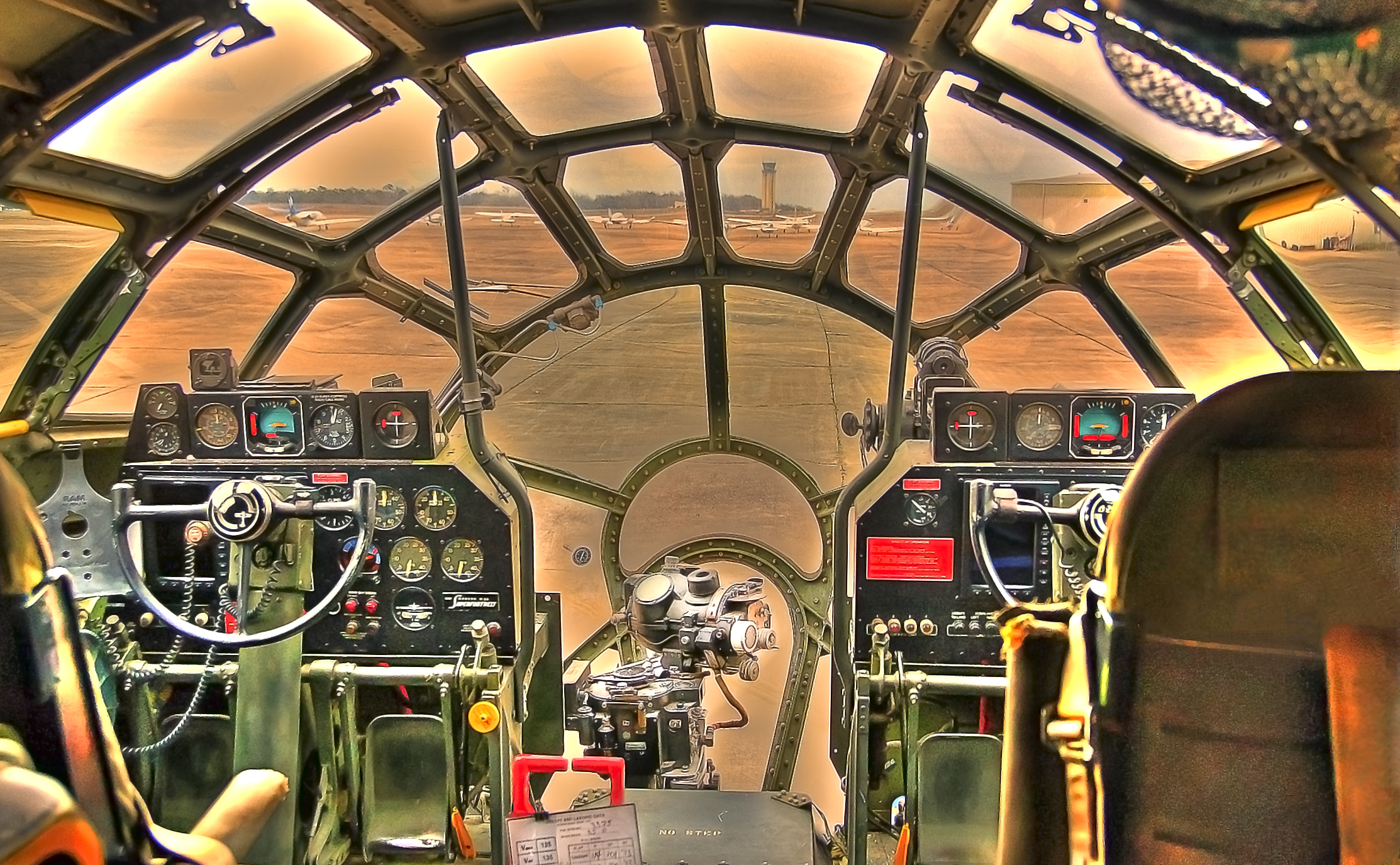 Anyone who knows me, knows of my love for airplanes. While I enjoy all types of aircraft, my favorites are the WWII era birds. I never pass up an opportunity to go to an airshow when one of these majestic birds will be on display.
Last week, had the opportunity to tour the only remaining B-29 still flying…FIFI. It is not my first time to tour this grand lady, but is the first time I actually took pictures.
My main focus was on the Norden Bombsight as it played such a prominent role for the allies in WWII and was certainly the business-end of the B-29.
Enjoy…